So lets get started with 10 interesting facts about website design.

Simply put, web design is the planning and creation of websites. This includes a number of separate skills that all fall under the umbrella of web design. Some examples of these skills are information architecture, user interface, site structure, navigation, layout, colors, fonts and overall imagery. 

Reference: www.lifewire.com/introduction-to-web-design-3470022

 
1) In 1991 The First Website was created using HTML by Tim Berners-Lee.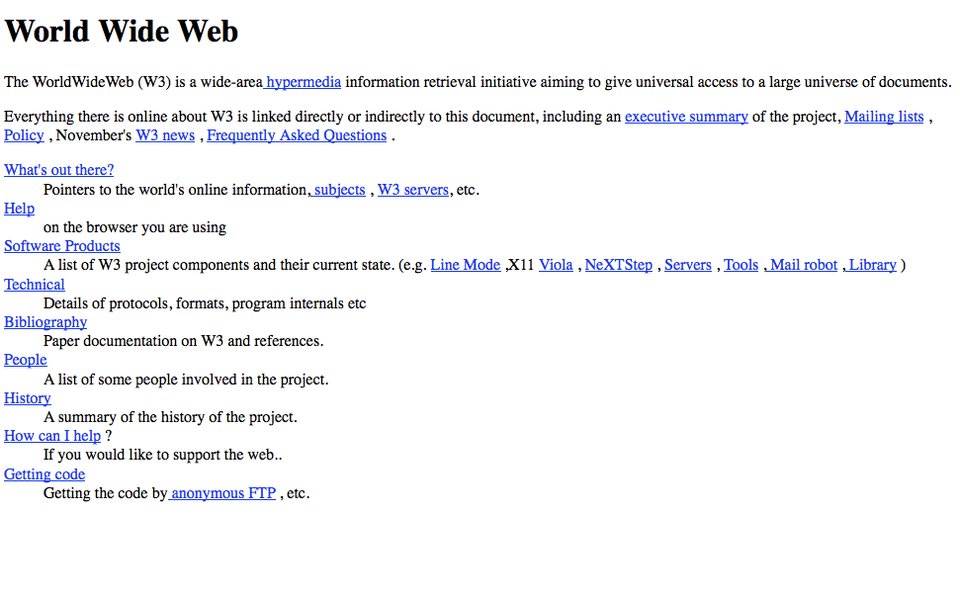 2) 1999 Stats: 279 million + Internet Users and 2.2 Million + Websites Online. A world without Facebook?!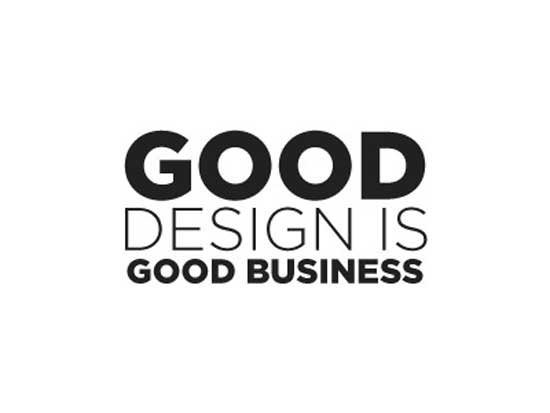 3) Web design is more than just design. Search engine optimization is a key component. Without SEO your website wouldn't be seen or found.
4) 2003 Stats: 782 Million + Internet Users and 38 Millions + Websites Online
5) A websites load time time limit should not exceed 4 seconds. Any website that takes too long to load can lose its potential customers. Abundance of websites spoils people. If the site takes longer than 4-5 seconds to load in, a customer can quickly switch to another relevant website.
6) Did you know? Ethan Marcotte started the whole 'responsive design' thing!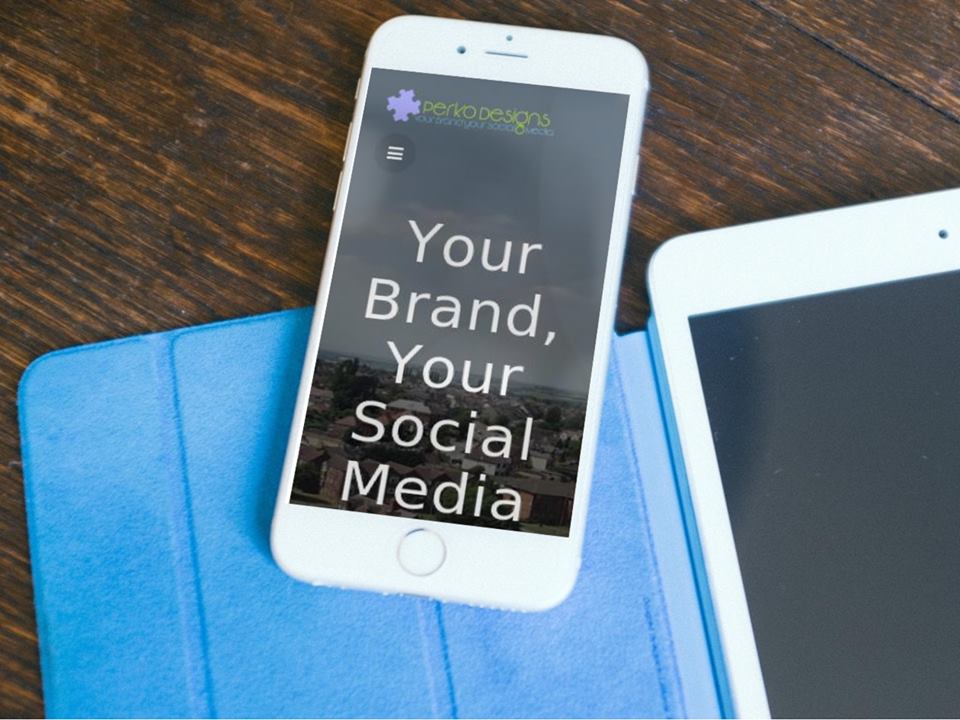 8)Did you also know: YOU DON'T NEED A FULLY COMPLETED SITE TO LAUNCH! Get a basic website out to test insights into what people are wanting from your business. So a simple Home, About Us and Contact Us pages.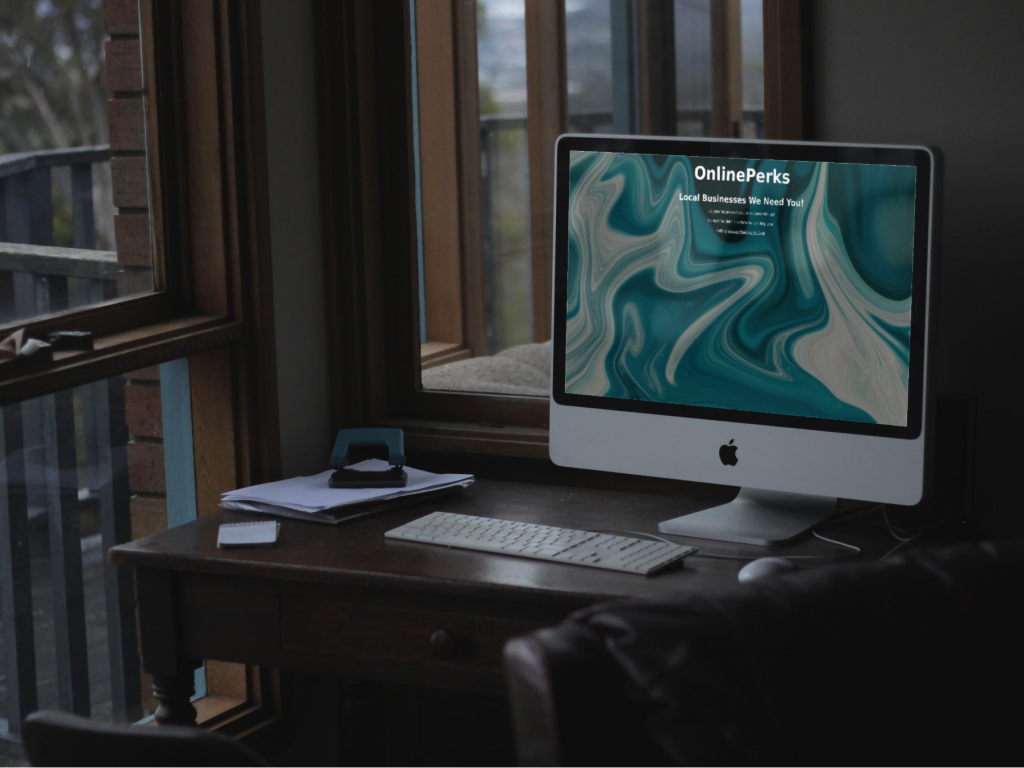 9) Professional web design is expensive for a reason.
You wouldn't buy a cheap computer for your computer business would you? You wouldn't buy the cheaper car for your car hire business.
You are investing in your business so why try and cut corners?
10) The complexities of web design are indeed mind-blowing, requiring a high level of updated awareness and attention to detail to create the best website possible. Keep these facts in mind as you move forward with your own web presence!